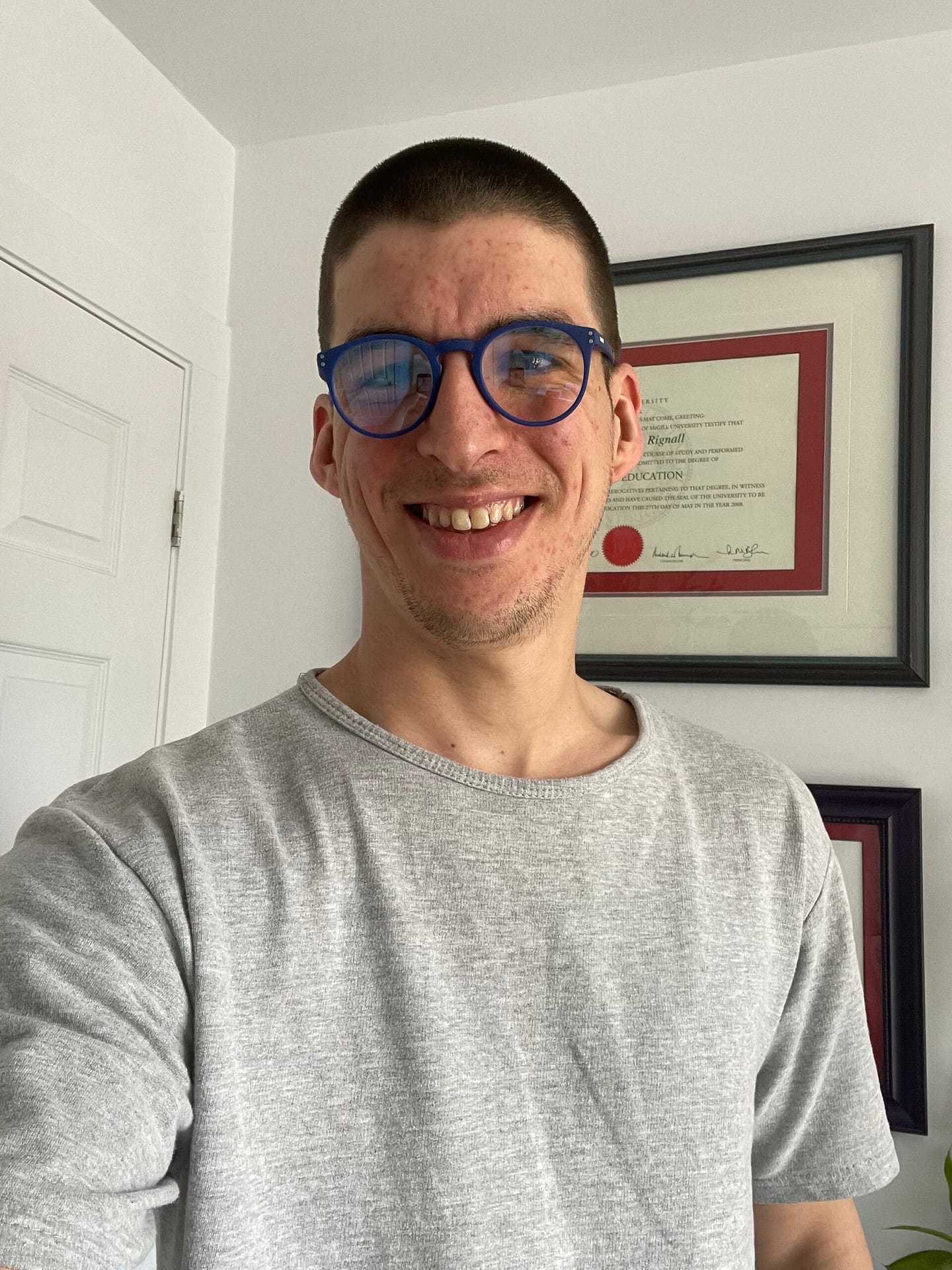 I am blessed to have a world-class team by my side that helps me with things such as my website, copywriting, marketing, installation, transportation, curation, emotional support, and so much more.
By team, I mean the one man army that is my husband Frédérick Boisvert a.k.a. FREDDIEG.
He's the one taking the phone, so get in touch with him! He's the best, and he loves to help people find the artwork they need to maximize their potential!