Because you're worthy of Art.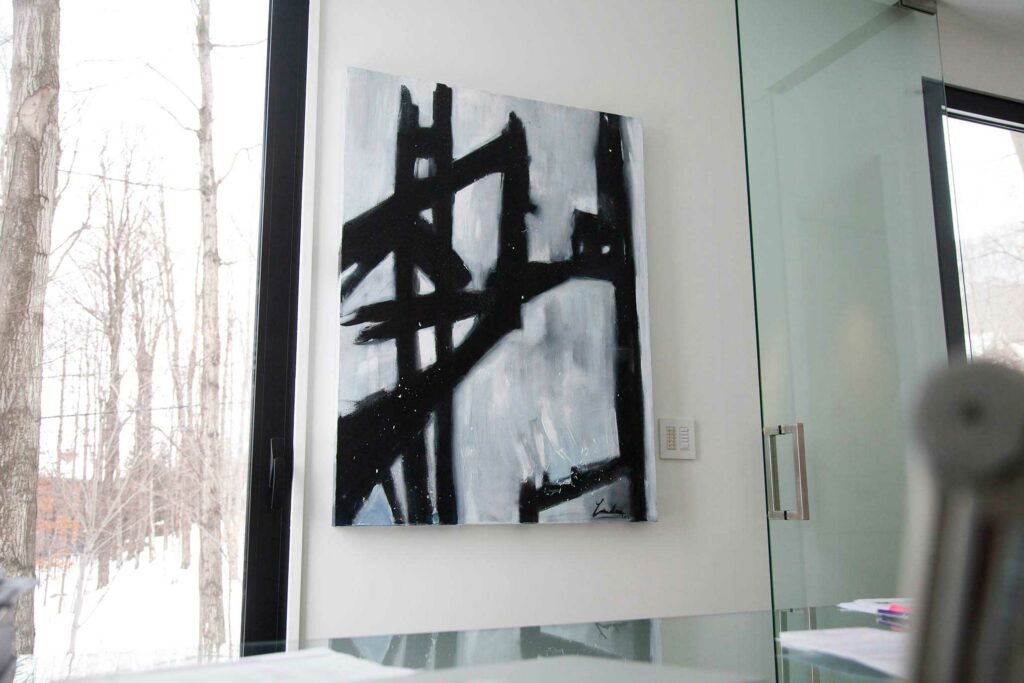 Featuring paintings, collages, mixed-medias, and more, my 100% original artworks are found exclusively here. Made in Quebec with materials sourced locally, they surely will make your space look exquisite.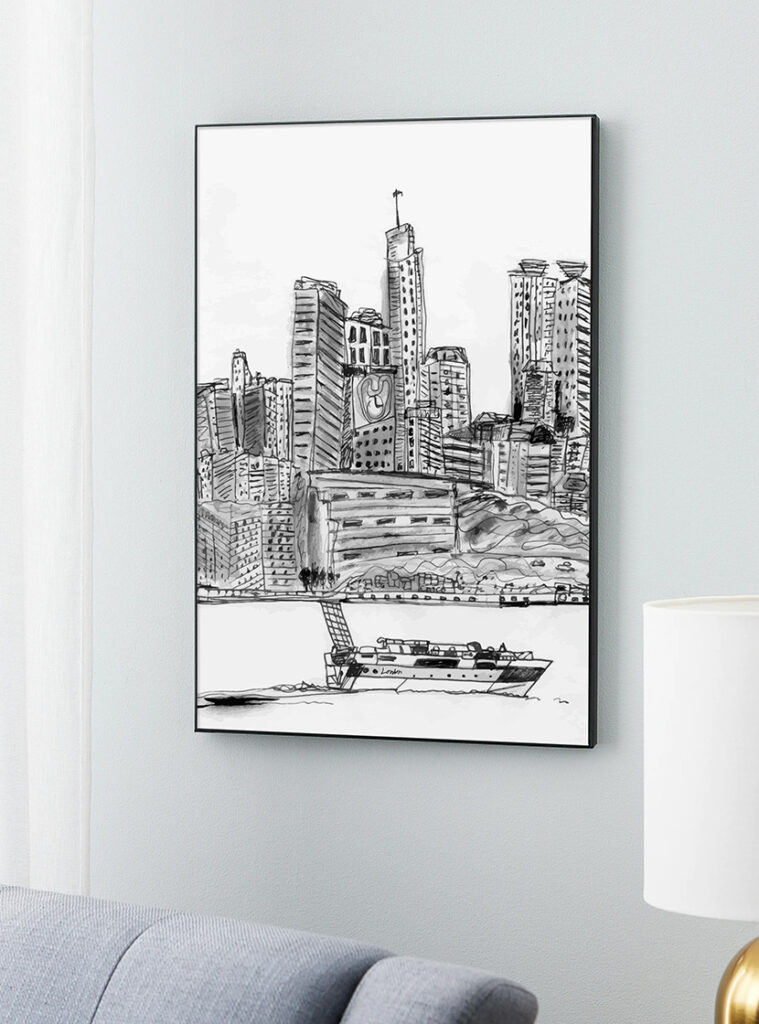 At a fraction of the cost, my art prints are almost looking like the real deal. Many of my collectors say that they look just as good as the originals. And as a bonus, all of my reproductions are printed locally here in Quebec.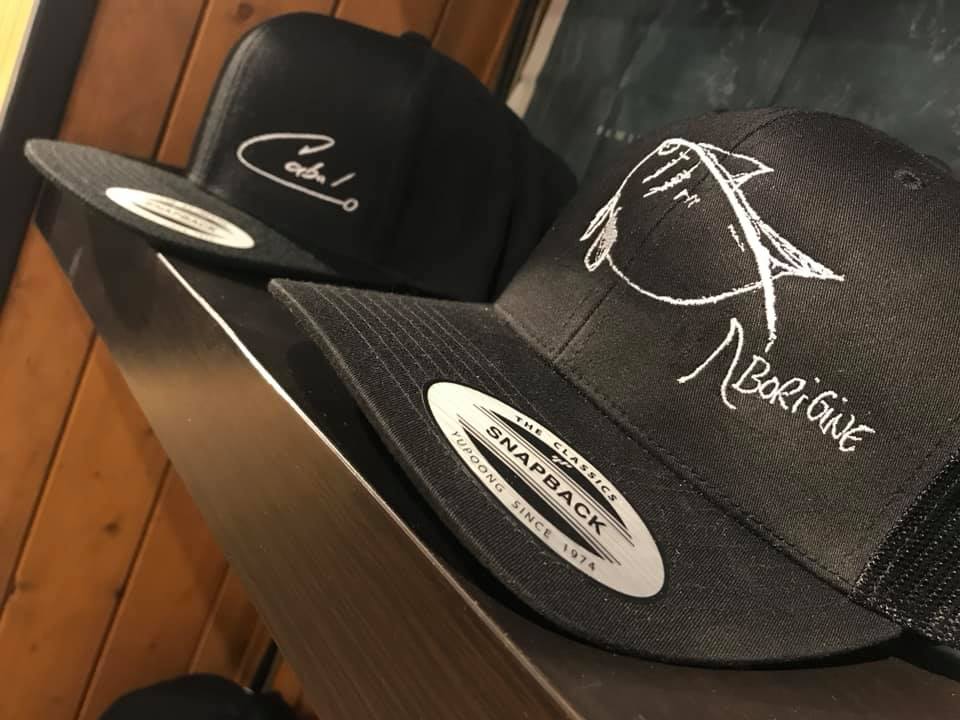 Bags, hats, hoodies, t-shirts, tea cups, I got it all… I crafted an amazing collection of goodies to satisfy even the most extravagant of individuals. And again, everything is designed by me and made locally in Quebec.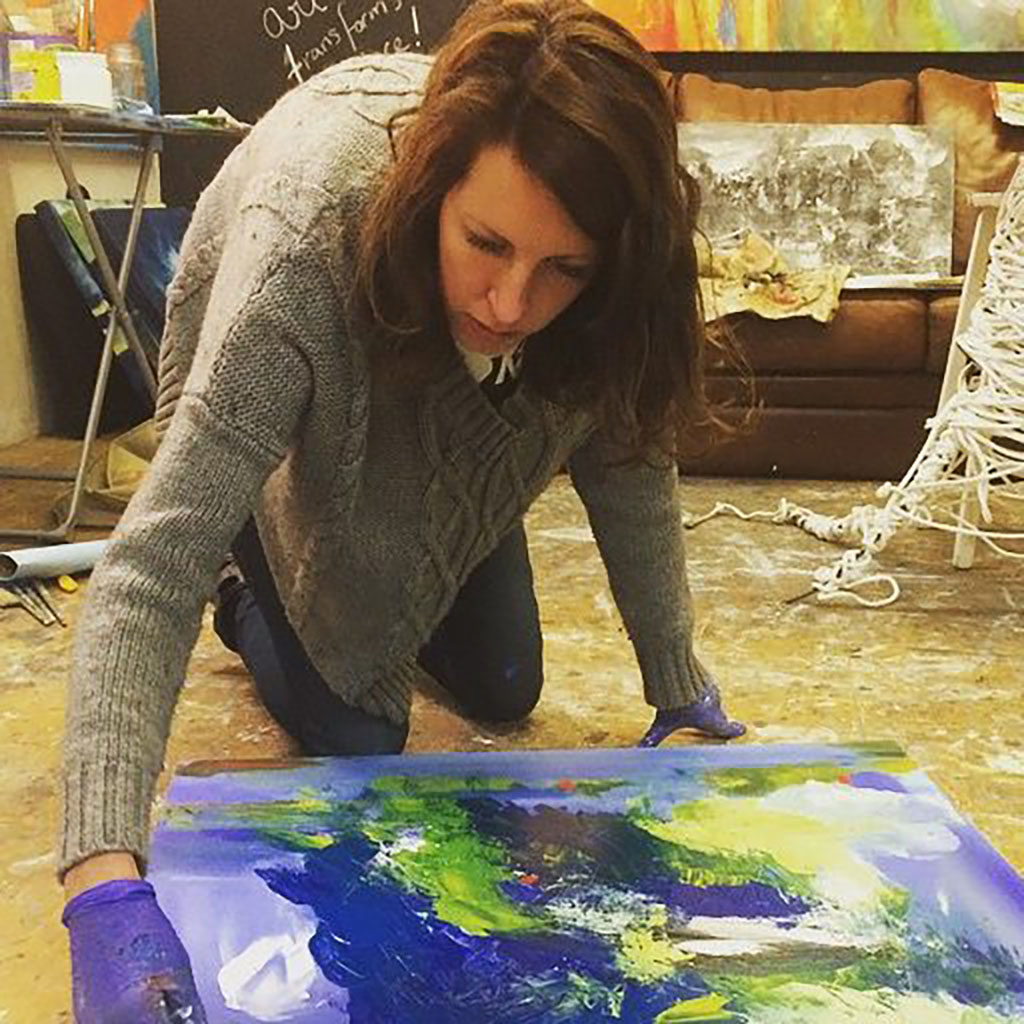 I am Janet London. I am an artist based in Quebec, Canada. Our homes are a reflection of ourselves; they must showcase who we are, as well as bring us happiness and inspiration. I investigate into various artistic universes, emerging with unique collections that speak to a vast range of tastes and aesthetics. And, since no one needs to choose between style and accessibility, my mission is to make enjoyable artworks for all. That is, Art you can resonate with because my creations are great for the planet, accessible, and most of all because you're worthy of Art.
Your happiness is my priority