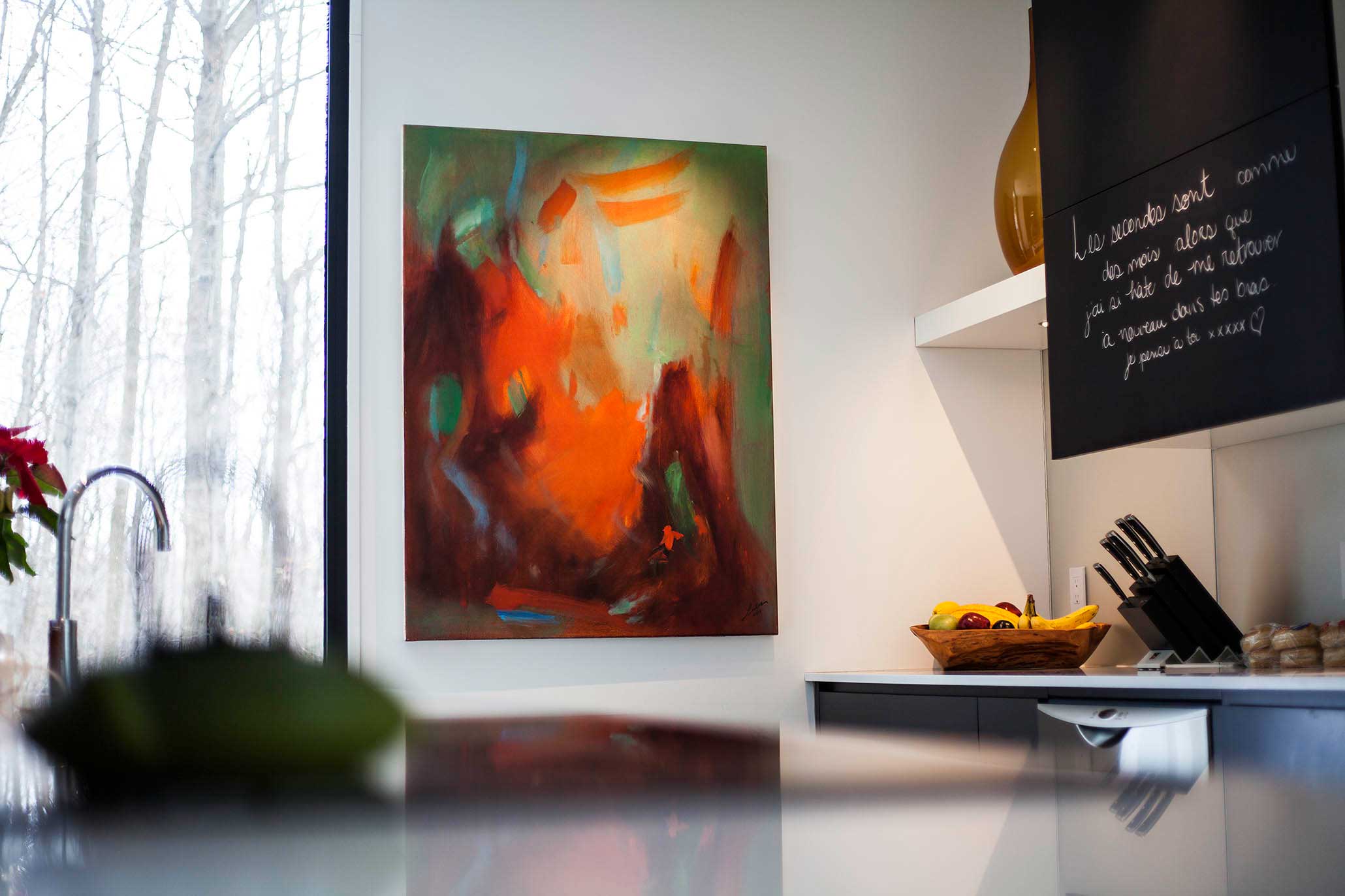 I'm Janet London, an artist from Quebec, Canada. I believe everyone needs a home that mirrors their character and inspires them everyday. Whether you're living in a condo in the city or a mansion in the desert, it's a space to show your beliefs and views of the world. My collections are designed to help you showcase every side of yourself.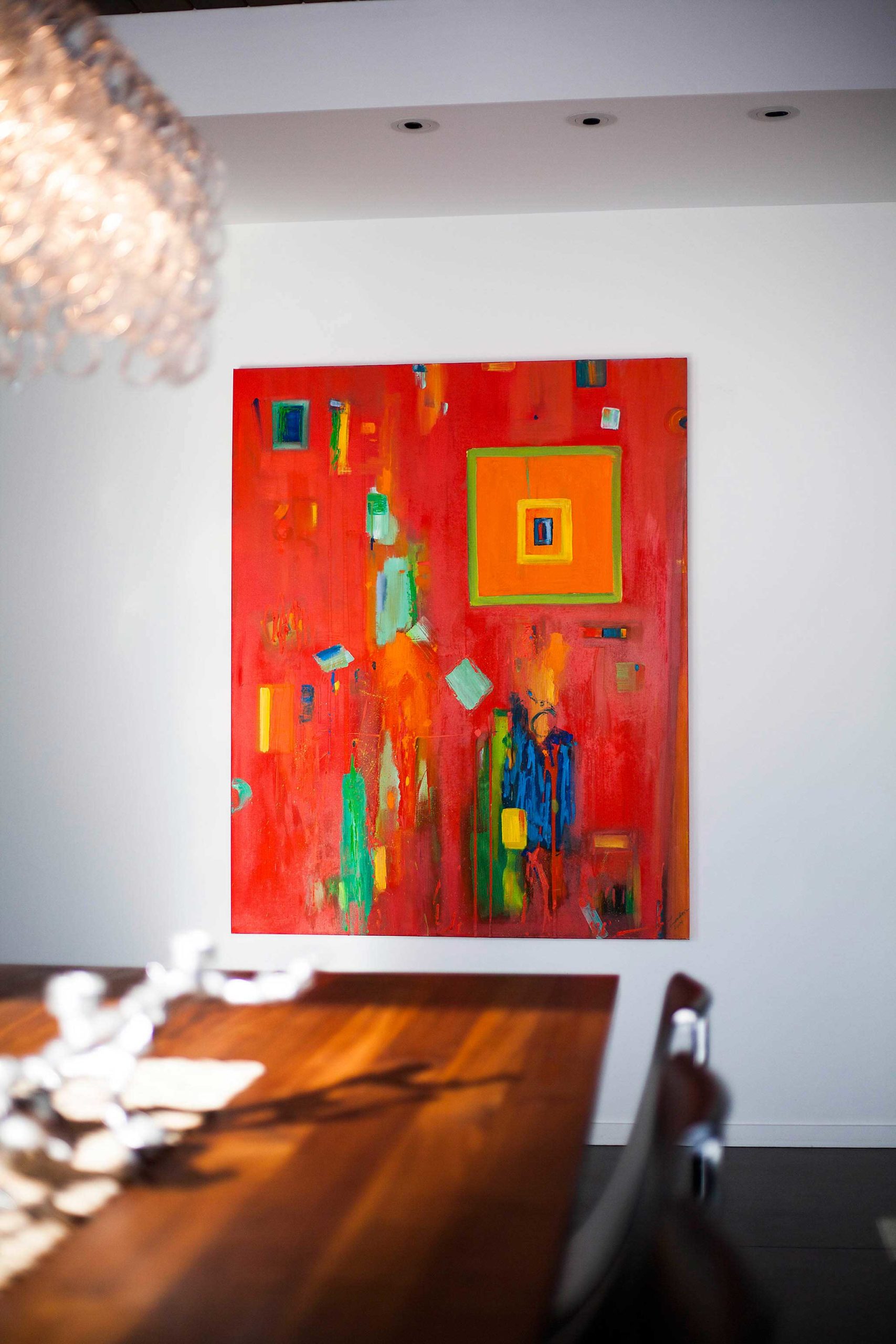 I explore different artistic realms, producing unique collections that appeal to a wide range of tastes. My ever-expanding collection of artworks demonstrates my continuous effort and dedication, ranging from one-of-one, original, and trend-conscious Art to timeless prints.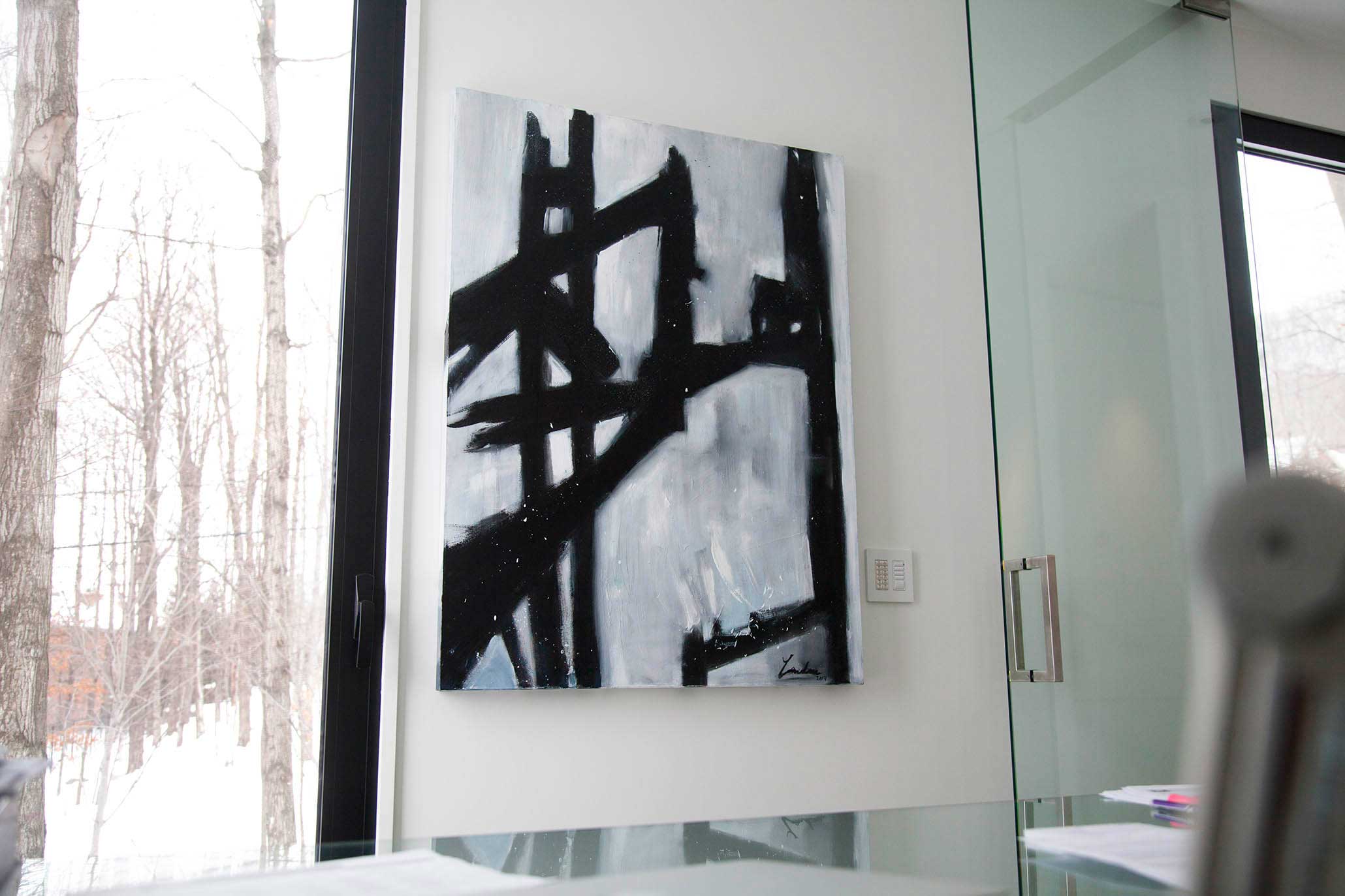 Earth is the most important thing in our life! That's why I included Mother Nature in every stage of my production, from the choice of mediums for my originals, to the ecological printer I use for reproductions. Also, I support One Tree Planted with a portion of my earnings to help safeguard the environment.
I'm a direct-to-collector artist, therefore I'm able to work very effectively and produce very little waste. This design keeps my rates low for you while also being better for the environment. Since there is no middleman, you benefit by keeping the savings.